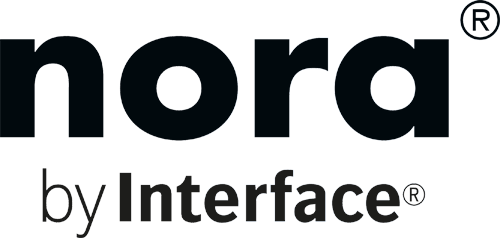 In keeping with our commitment to delivering only the best for our clients, we are proudly accredited to supply and install nora® systems rubber floor coverings.
Engineered in Germany, nora® rubber defies all expectations and shifts the benchmark of resilient floor coverings. Created with high-quality natural and industrial rubbers, nora® rubber can be used in the most demanding of areas from school classrooms to hospital operating theatres.
With naturally occurring anti-bacterial properties, nora ® systems require nothing more than water to clean, eliminated the need for harsh chemicals and greatly reduces maintenance costs and downtimes.
The high dimensional-stability of the material also eliminates the need for welding and joint-sealing, improving the overall aesthetic appear while removing a traditional weak point in resilient floor coverings.